Laser Wart Removal in Chiangmai
---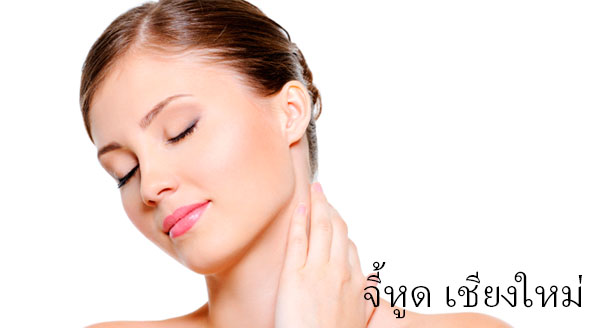 Laser Wart Removal in Chiangmai
Laser Wart Removal in Chiangmai
A wart is a small growth with a rough texture that can appear anywhere on the body. It can look like a solid blister or a small cauliflower.
Warts are caused by viruses in the human papillomavirus (HPV) family. The appearance of a wart depends on its location on the body and the thickness of the skin. Palmar warts appear on the hand. Plantar warts affect the feet.
As many as 1 in 3 children and teenagers are estimated to have warts, but only 3 to 5 percent of adults. This is probably because the immune system becomes better able to prevent their development over time.
wart removal options in Chaingmai So many, but Co2 Laser wart removal is the most popular in Chiangmai
Co2 Laser Wart of Innovation is the cornerstone of skin with a laser wavelength of 10,600 nm feature, which is absorbed by the molecule of water in the cells. And converted into heat energy quickly. The higher the temperature, the evaporation process.
Vaporization (Vaporization) and the coagulation of blood. (Coagulation) of small blood vessels under the skin. These features together with CO2 Laser can be used to treat skin problems effectively.