Cellulite on hip treatments Chiang Mai
---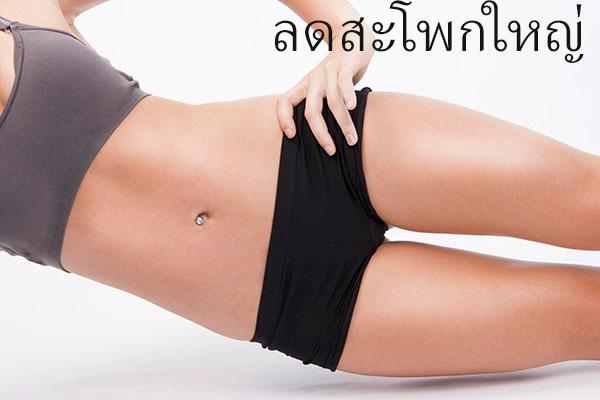 Cellulite on hip treatments
Cellulite on hip treatments
Cellulite is a very common, harmless skin condition that causes lumpy, dimpled flesh on the thighs, hips, buttocks and abdomen. The condition is most prevalent in women.
Many people try, with variable success, to improve the appearance of their skin through weight loss, exercise, massage and creams marketed as a solution to cellulite. Medically proven treatment options are available as well, though results aren't immediate or long lasting.
Primadonna Clinic has many Technology is cellulite on hip treatments is the best for you.
Cryolipolysis
Cryolipolysis, or CoolSculpting, is a noninvasive procedure that removes cellulite by freezing the fat cells beneath the skin. This causes the fat cells to rupture and their contents to be absorbed by the body. Several treatments are needed to dissolve an inch of fat. It may take three to four months to see a noticeable reduction in cellulite.
Ultrasound
Ultrasound is a noninvasive procedure that uses sound waves to target and eliminate fat in the abdomen and thighs. Results take two or three months. It's recommended that you combine ultrasound with another cellulite treatment.
You may alsoTrusted Source be able to use ultrasound to measure the effectiveness of other cellulite treatments.
Cellfina
Cellfina is a nonsurgical procedure. During the procedure, a needle is used to break up the tough bands under the skin to get rid of cellulite on the thighs and buttocks. Results can be seen in as little as three days and can last up to three years.
Acoustic wave therapy
This treatment was developed to reduce cellulite. It works by vibrating the connective tissue in areas of the body prone to cellulite. This help to stimulate and increase collagen production, improving the appearance, texture, and elasticity of the skin.
Several treatments are needed in order to see results.
Laser and radiofrequency treatments
These medical therapies use tissue massage with combinations of radiofrequency technology, infrared light, and diode laser energy to treat cellulite. Heat and suctioning may also be used.
Cellulaze is one type of laser treatment that breaks up the tough bands under the skin that make cellulite noticeable. It may also thicken your skin. Improvements are seen after a series of treatments, and can last six months or longer.
Vacuum-assisted precise tissue release
This procedure breaks up the tough bands under the skin with a device containing small blades. The bands are cut, which allows the tissue to move upward to fill in the dimpled skin.
Results may last up to three years.
Carboxytherapy
During this procedure, a technician inserts carbon dioxide just beneath the skin. This is thought to increase blood flow to the area, which may help reduce the appearance of cellulite. You may experience discomfort and temporary bruising.