Laser Vaginal Tightening
---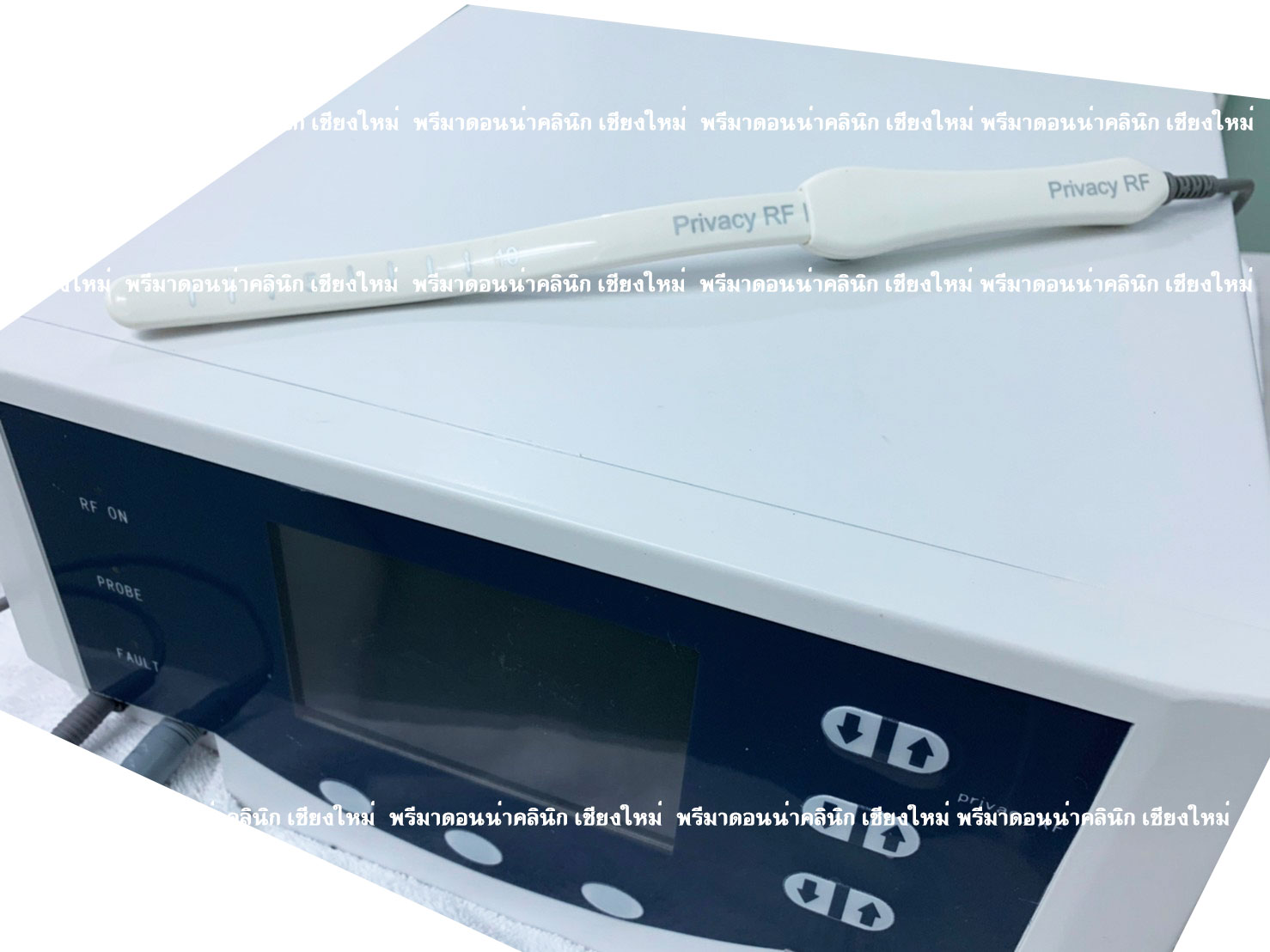 Laser Vaginal Tightening
"Forma Tech", a state-of-the-art technology from America that has been invented to cater to people with sagging vaginal problems. Personally, I have been treated with the "Forma Tech" machine since the first service: I can feel the skin's firmness deep to the subcutaneous level.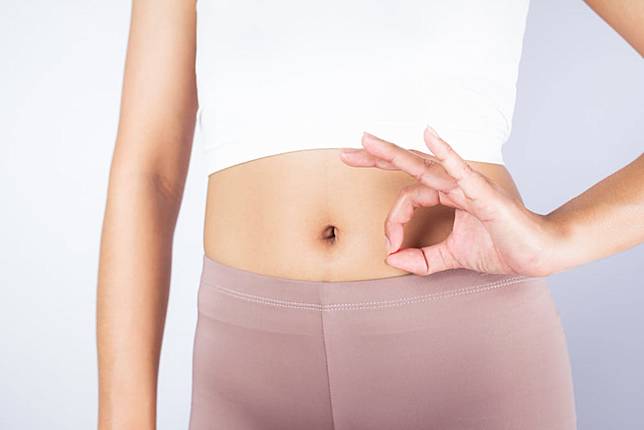 Due to the special feature of "Forma Tech", it can be straight into the vagina immediately. With radio waves are sent into the skin layer. This causes the process of collagen rearranging. Make the vagina tighten in the long run.
The "Forma Tech" machine was developed to be firmed with tenderness. With RF or Radio Frequency energy to increase vaginal tightening by encouraging collagen in the skin layer, the area inside the hidden spot will simply feel warm.
"Before, the vagina was very dry and not tightened due to having two children, and with an increased age, vaginal dryness caused difficulty in love, had urinary incontinence, and decided to go to the treatment, saying that it was worthwhile because after feeling the tightness immediately, reducing loose vaginal symptoms and reducing urinary incontinence from the post-treatment without causing lesions. No need to recover your vagina, tighten, moisturize and no activity, feel better in love life."
Advantages of the program "LADY REPAIR"
1. Does not hurt during loose vaginal treatment.
2. See the effect immediately after vaginal tightening.
3. Can have sex immediately
4. Feel more firmness immediately during sex
5. Feelings of love get bette
6. Anti-urinary incontinence
7. Vaginal drying
8. Quick sighting
9. No need to recover
10. No anesthetic required
Many people may wonder if it is necessary to repeat, because the results can be seen immediately the first time doing it. But if you want results that are full of efficiency It should be done at least 3 times for results that last more than 1 year.
Most women who are suitable for reprieve are between 30 and 50 years old, which is the time of marriage or childbirth, but it can also be done in people who have had long sex through pregnancy and childbirth, including those in menopause with urinary incontinence. Vaginal dryness is a program that women should not miss because it helps to make your love life better, more attractive, because most of the problems of marriage are 80 percent caused by problems with love activities.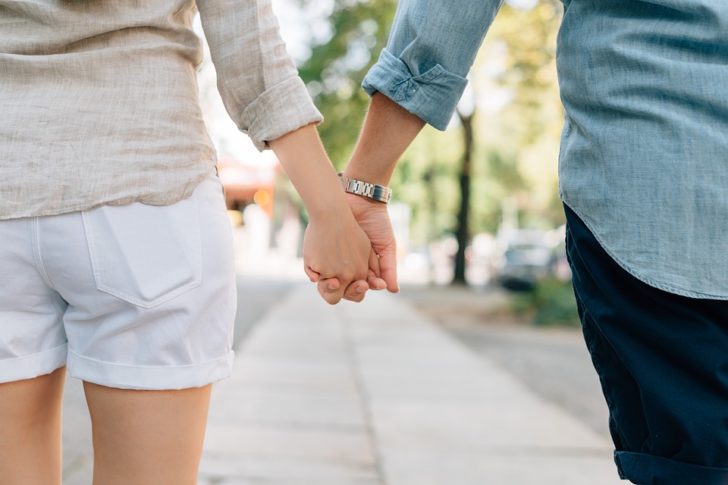 "Forma Tech" can help solve the problems in marriage. Ready to tighten your love more tightly. Customers can be confident because the clinic keeps the patient's information confidential. 100% undisclosed and all doctors and nurses are women. Make the Lady Pear program participants feel relaxed and not tense.
Contact
Line : @primadonnaclinic
Tel : 053-400862
Facebook : พรีมาดอนน่าคลินิก เชียงใหม่
IG : Primadonnaclinic_cm
Web : https://primadonnaclinic.com/
PrimaDonna Clinic Open daily 04.30-09.00 PM.
24/8 Nimman Road, Suthep, Mueang Chiang Mai District, Chiang Mai 50200
Near Thanachart Bank Soi Nimman 11