Hair Removal Chiangmai
---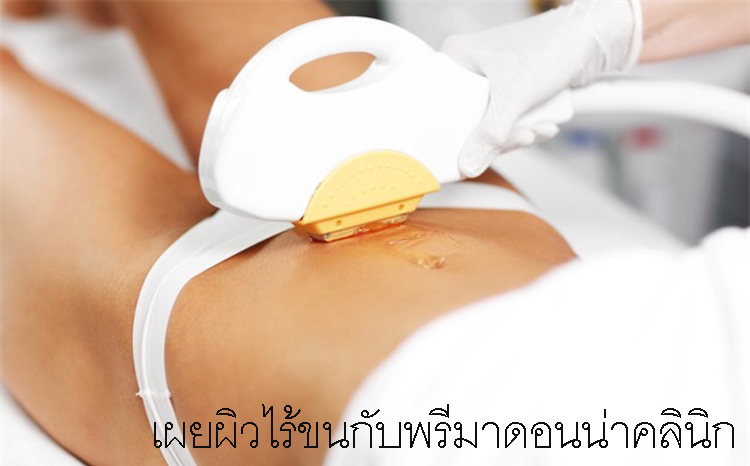 Hair Removal Chiangmai
Hair Removal Chiangmai
Throw out the razors. No more waxing. Now you can be ready at a moment's notice. Laser treatment for hair removal at Chiangmai means fast and reliable, permanent hair reduction at Chiangmai. Our experienced therapists use IPL Laser Chiangmai, the world's most efficient hair reduction system. For smooth, ready to go skin all year round.
IPL at Chiangmai is a comparatively new hair removal method at Chiangmai. It works with flashes of light that affect the regrowth of body hair. It is derived from professional methods used by dermatologists.
Focusing a narrow beam of concentrated light on to small sections of skin. The light is absorbed by pigment in the hair follicle underneath the skin surface, thus heating the hair follicle and disabling hair growth depending on growth cycle (anagen only). The paler your skin and the darker your hair, the better the treatment will work.