KELOIDS: HOW TO PREVENT THESE RAISED SCARS
---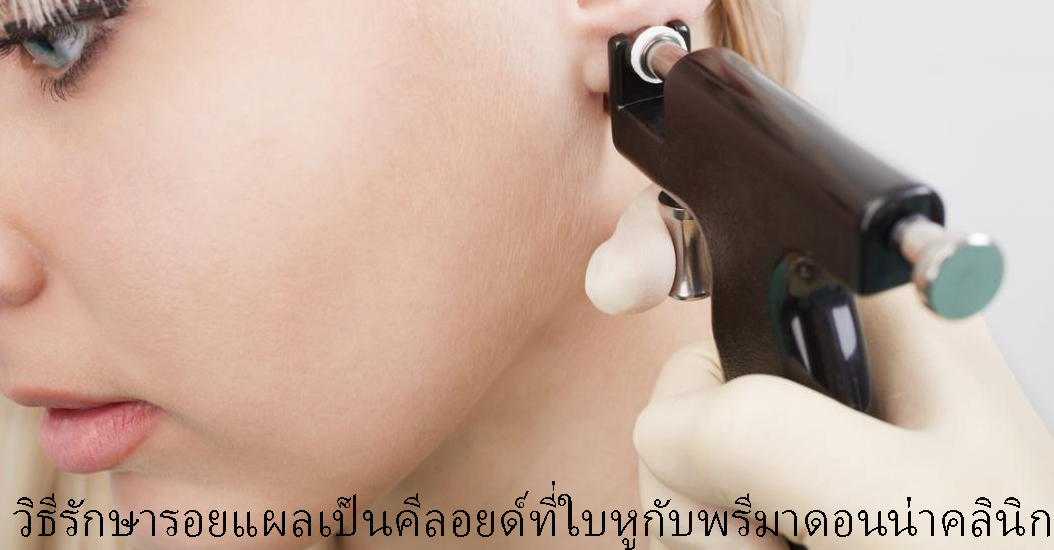 KELOIDS: HOW TO PREVENT THESE RAISED SCARS
KELOIDS: HOW TO PREVENT THESE RAISED SCARS
If you have (or had) a keloid, you have a higher risk of getting another one. You also have a higher risk if one (or more) of your parents, siblings, or children has (had) a keloid.
The good news is that there are things you can do to reduce your risk of getting a full-blown keloid. Below you'll find four common causes of keloids and what you can do to prevent each from causing a keloid.
Ear piercing: Pay close attention to your ears after getting a new piercing.

If you notice the skin on an earlobe start to thicken, you may be able to prevent a keloid if you act quickly. At the first sign of thickening, immediately remove the earring and start wearing a pressure earring instead.




To get the best results, you'll need to wear the pressure earring for at least 12 (and preferably 20) hours a day for 4 to 6 months. You'll find pressure earrings available online.




Because you cannot wear another earring under a pressure earring, your pierced hole will likely close if it's new. Dermatologists caution against getting your ears pierced again. You'll likely develop another keloid.

Tattoo, body piercing, or cosmetic surgery: Try a test spot first.

You can see how your skin will heal by getting a small amount of work done in a test area first. If the skin in the test area starts to thicken, you'll know that the work could cause a keloid.




Wearing a pressure garment can prevent thickening skin from turning into a keloid. To be effective, you need to start wearing it as soon as you notice thickening skin. A dermatologist can fit you with a pressure garment. Other treatment may also help.

Surgery: If you have (or had) a keloid, tell your surgeon before the surgery.

There may be a technique that your surgeon can use to reduce the likelihood that you'll develop a keloid after surgery.





If you notice the surgical scar thickening, starting keloid treatment immediately may help prevent a keloid. A dermatologist can create a keloid treatment plan for you.

Injured skin: Follow these wound-care tips.

The right wound care can reduce your risk of developing a keloid after you injure your skin.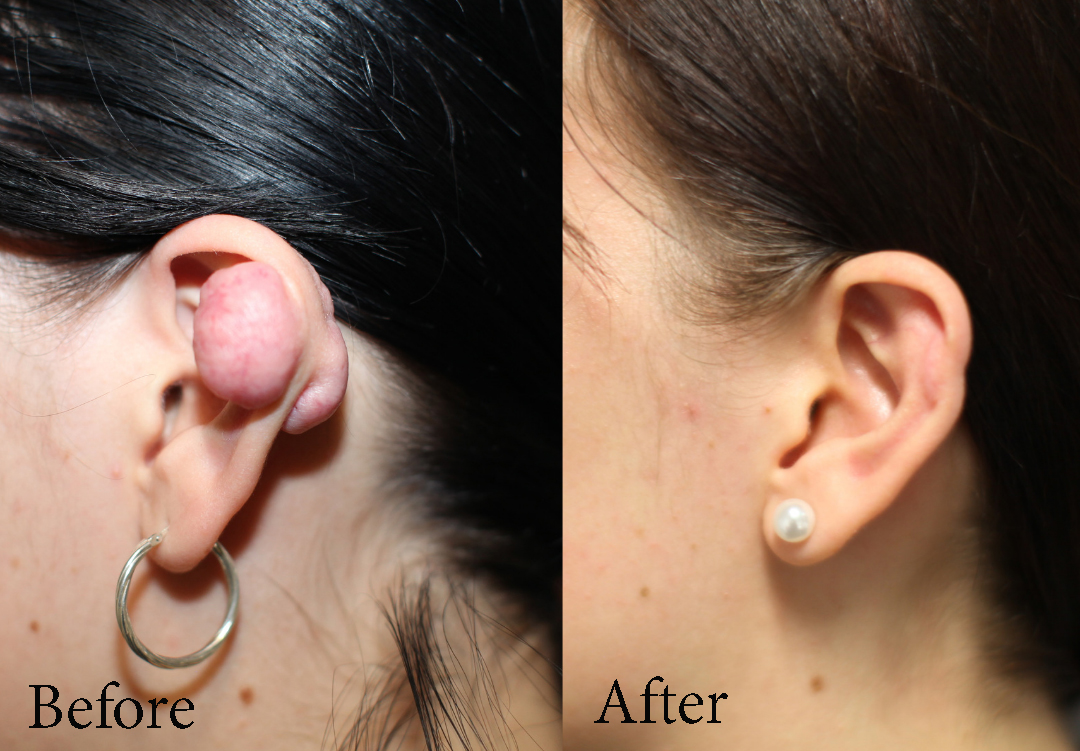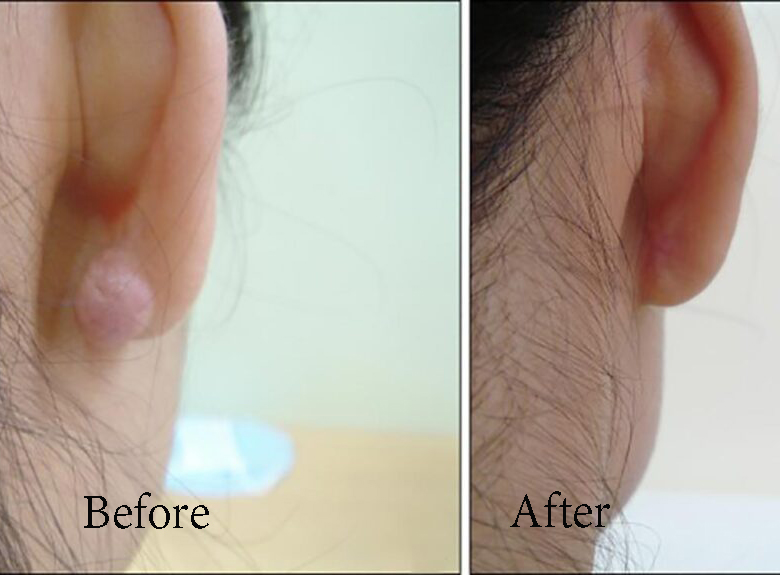 A very special promotion starting at 499 baht / time
Contact
Line: @primadonnaclinic
Tel: 053-400862
Facebook: พรีมาดอนน่าคลินิก
IG: Primadonnaclinic_cm
Web: https://primadonnaclinic.com/
Prima Donna Clinic Open daily 04.00-09.00 PM.
24/8 Nimman Road, Suthep, Mueang Chiang Mai District, Chiang Mai 50200
Near Thanachart Bank Soi Nimman 11
Tag: Scar removal, keloid scar removal on the ear Remove Scar Chiang Mai