Pimple Injections
---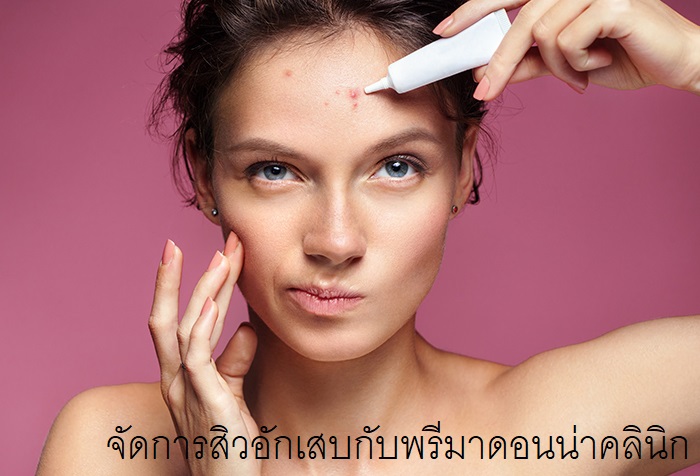 Pimple Injections
Pimple Injections
Cortisone pimple injections are a convenient way of minimizing the appearance of a painful and inflamed pimple. It also triggers the body's healing process to help clear away the pimple quickly.
Pimple injections are best for patients who have either cystic or nodular acne.
Cystic acne

is characterized by swollen, pus-filled pimples under the skin. These pimples are often tender to the touch.

Nodular acne

forms bumps or knots under the skin and may be skin-toned or reddish in appearance. An outbreak can last for several weeks.
Benefits Of A Pimple Injection, Patients who've undergone pimple injections will notice their cysts or nodules flattening out over the next 24 hours. In addition, the treated pimples will become much less painful because of reduced inflammation.
It's best to undergo pimple injection at the hands of a board-certified dermatologist for the best results. Furthermore, a dermatologist can also advise patients on additional skin care steps to prevent further breakouts.