Endermology for Body
---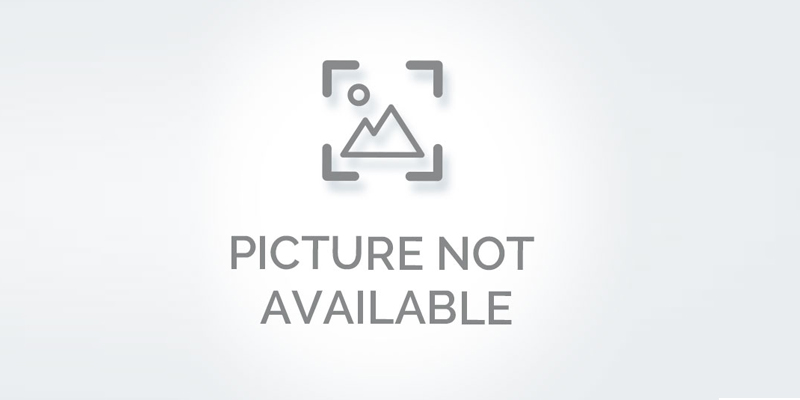 Endermology for Body

How does it work?
ENDERMOLOGIE reactivates cellular activity by mechanically stimulating your skin using a pleasant and non-aggressive technique.
The latest and greatest innovation in body sculpting technology is here. LPG endermologie sculpting is the best way to sculpt your body and smooth the skin. We all know how it feels to struggle with loose skin, cellulite, and stubborn body fat. Endermologie provides you with a way to treat these issues and improve your overall body image.
The procedure is painless and will help you get closer to having the body you've dreamed of in a matter of minutes. We're sure you want to learn more about this amazing, noninvasive body treatment. Below, we've provided answers to some of the most pressing questions you may have about ENDERMOLOGIE and what it can do for you.

ENDERMOLOGIE can be used to treat different skin areas with a very wide range of application
- Fibroblasts
- Collagen and elastin fibers
- Venous-lymphatic network
- Fat cells
- Muscles
- Septa

What is endermologie body sculpting?
The intended purpose of LPG endermologie was to reduce scar, the treatment used a series of suctioning and rolling to loosen scar tissue, but an unexpected side effect was the diminishing appearance of cellulite. This same technology is being used today to stimulate and smooth fat cells, diminish the appearance of wrinkles, and contribute to cellulite reduction.
Endermologie Treatment
For this procedure, customers will be given a body stocking to wear before the treatment begins.The endermologie equipment uses a combination of light suction and small body rollers that breaks up the fat cells under the skin. The gentle, rolling suction both slims and smooths the body. It is a painless, noninvasive procedure that can be completed within 45 minutes to an hour. Endermologie sculpting can be used for the face and the rest of the body.
While cosmetics effectively disguise problem areas, they only provide you with a temporary and superficial fix. Surgical procedures are always an option but tend to be expensive while leaving you open to risks, side effects, and recovery times. But did you know you have a third option? The professionals at Primadonna clinic are proud to offer Endermologie: a risk-free, affordable option for the targeted treatment of problematic cellulite, providing a smoother, clearer appearance for your skin. The procedure is completely non-invasive with no injections, scalpels, risks, or side effects, and its effectiveness has been scientifically proven.
We pride ourselves on offering the latest technologies in non-invasive cosmetic procedures, allowing you to feel and look your best without the risks and recovery times of surgical options. Our team is made up of true industry experts, trained clinicians, and specialists who are dedicated to boosting your confidence through effective and affordable services. Best of all, we offer 100% free consultation services for every procedure we provide, so you have the opportunity to discuss which services are right for you and know exactly what to expect. Contact us today for your free consultation!
---